Running is my passion. I have ran dozens of long distance competitions, and have ran in numerous places.
From scenic roads in the campus to one of the longest bridge in the world,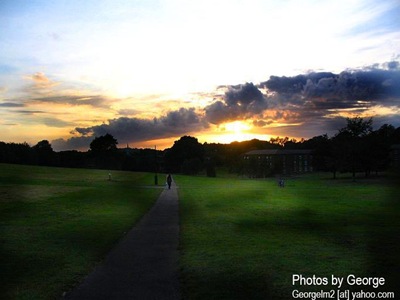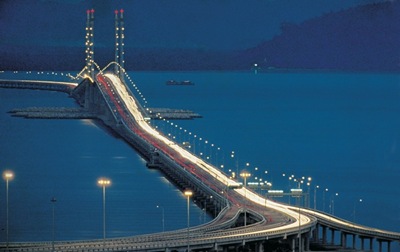 courtesy of www.penangmarathon.gov.my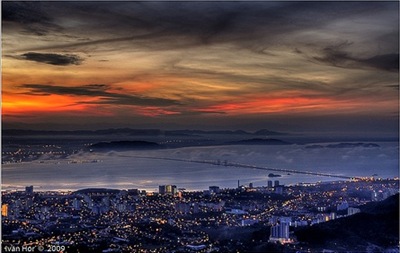 Just to give you an idea how long is the bridge  courtesy of Ivan Hor
from the thread mill to the top of the tower,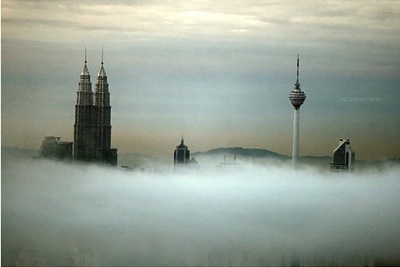 Courtesy of LINCOLNOSE2®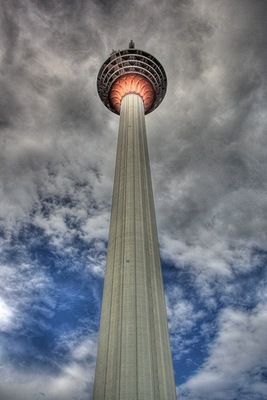 Courtesy of Lil Snoop
from the lake side to along the tree lines…
I just love the feeling when I run, my burden, sorrows, sadness all are left behind. I feel like a bird, tasting the freedom and just move forward.
When I first stepped in Nottingham, my plan was to conquered the Robin Hood Run. However, clashes of dates from the past 2 years and a serious injury on my knees has barred me from taking part in any runs from 2008 as instructed by my GP and physiotherapist. BUT, I never give up that hope for Robin Hood Run.
Rehabilitation does takes time but I keep on working it out. After 10months of physiotherapy and rest, I was given a green light just in time for the RUN! Words couldn't describe how happy I am when I registered myself for the run. Even though I was only allowed to participate on the short 5km run only due to the risk of inducing injury in the old wound, I am still glad, as I am once again back in the running and once more taste the freedom of running.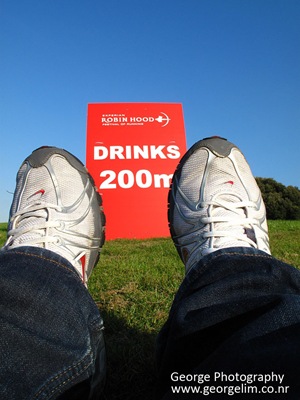 Ah my beloved Nike, finally you can join the REAL run.
The medal to my success.