A week before my Central Europe trip, I got this as my main shooting gear for the euro adventure. Voila the Canon Powershot G10.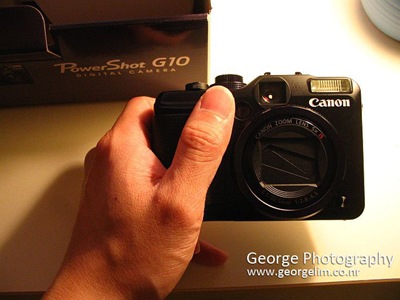 Some people might ask why I opted for this camera as with that price tag, I can get a DSLR? Canon powershot G10, packed with DSLR full features of PASM modes and with 28mm wide lens, comes with video recording and the most impressively, the 3 inches LCD screen. All those featured are packed nicely in a tank built like casing, and it is easier to carry around then the DSLR. There you go! So, all the photos from Euro trips onwards are from this G10!
Tell me what you think about it? Haha!