This is the continuity of the winter trip in London. Not much words, just great photos. First, this is British Museum.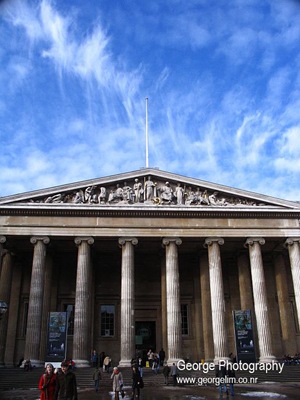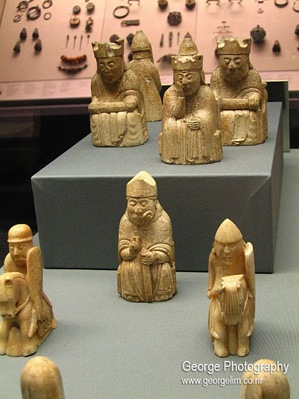 The very famous Lewis chess set. more info here: http://www.britishmuseum.org/explore/highlights/highlight_objects/pe_mla/t/the_lewis_chessmen.aspx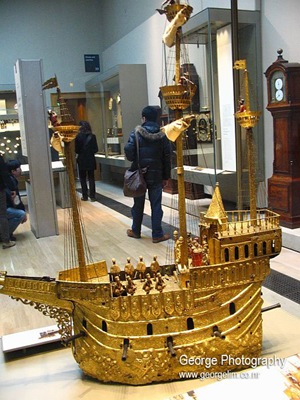 Believe it or not, this is the clock. Whenever the hour strike, it will rotate and the figures all walking around on the deck. Great!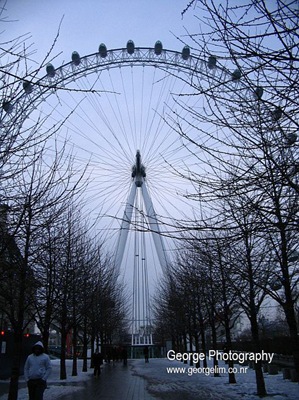 London Eye. Fantastic snow.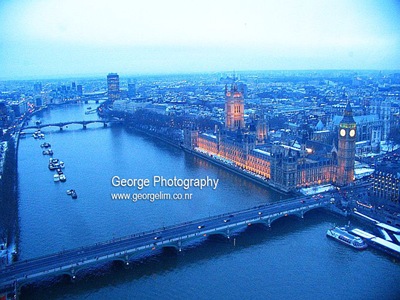 Big Ben from the high ground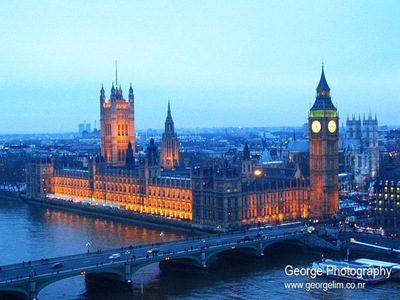 Another view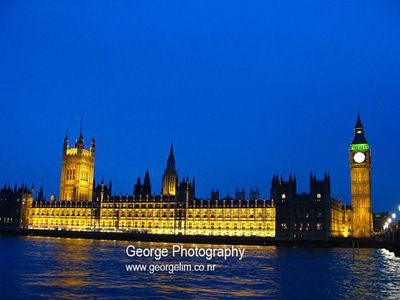 In front of River Thames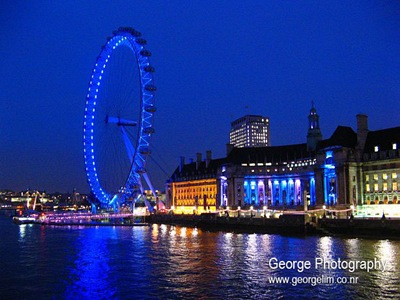 Don't you just love London?