After the astronomical clock tower, I strolled around the square.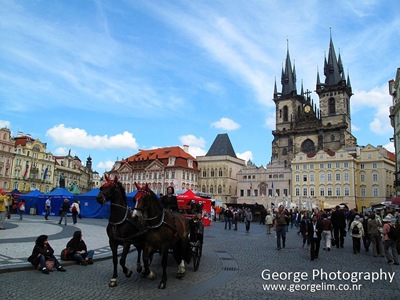 Horse cart in front of the Church of Our Lady before Tyn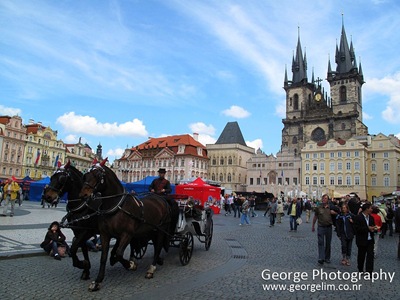 Horse cart number 2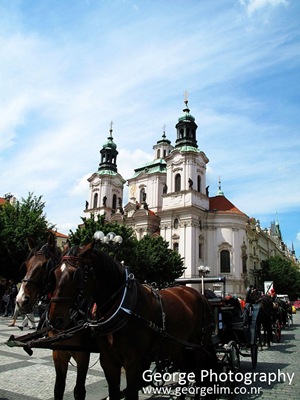 Horse cart number 3 in front of Church of St Nicholas ( not to be confused with another one near the castle)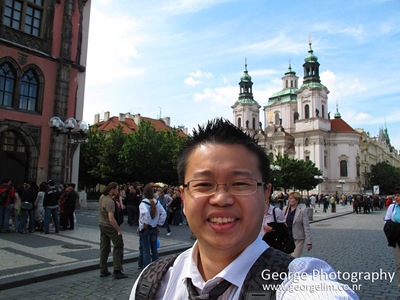 Me!!!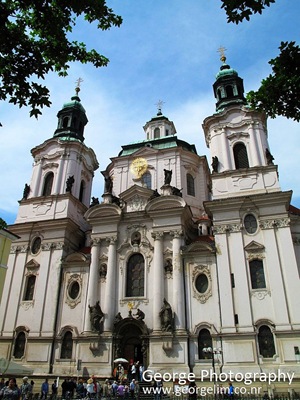 Church of St Nicholas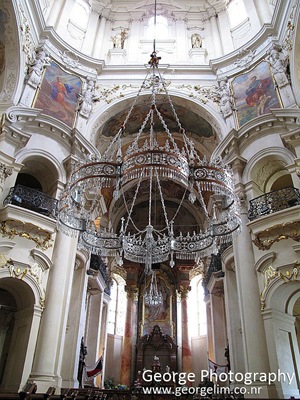 Nice interior of the church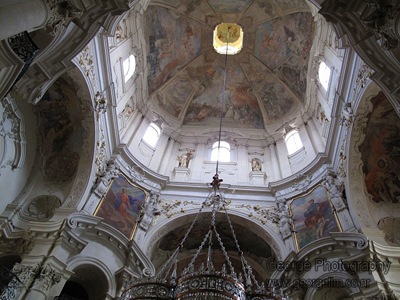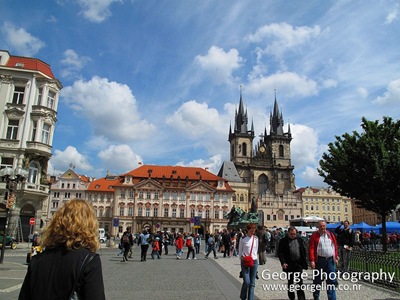 back to the square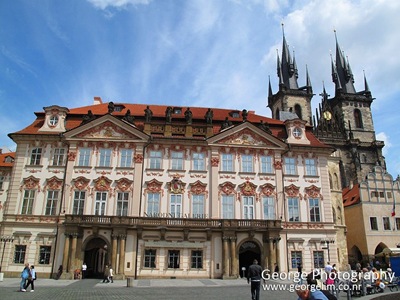 it was a very hot day! you can see cloud patches on the sky and so bright!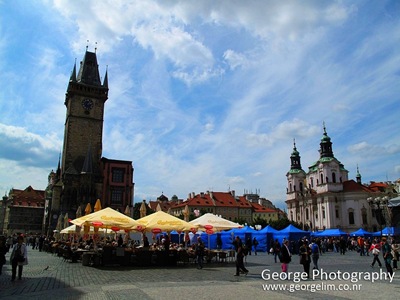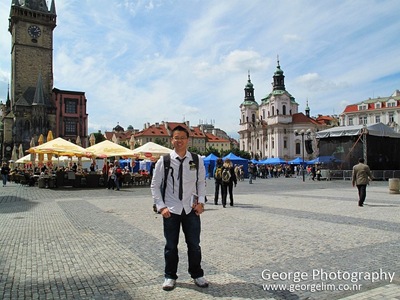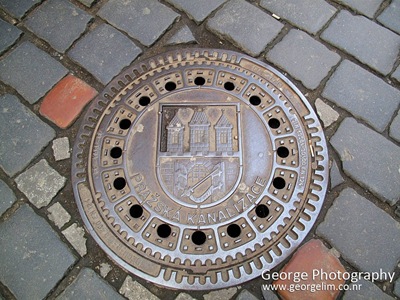 Yes this is the Manhole!!
Guess where will I go next? It is definitely out of this world….