I finally met Rowan Atkinson A.K.A. Mr Bean after 3 years of searching him high and low in England. Haha! And guess what, he is not in this kind of attire…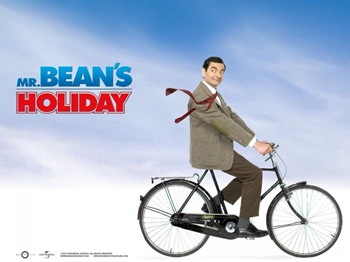 BUT in this
.
.
.
.
.
.
.
.
.
.
.
.
.
.
.
.
.
  as Mr Faggin, in the Theatre Royal Drury Lane London.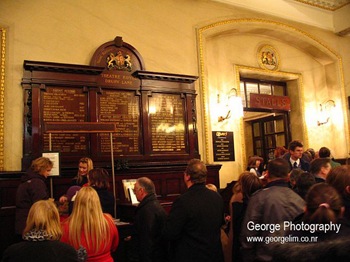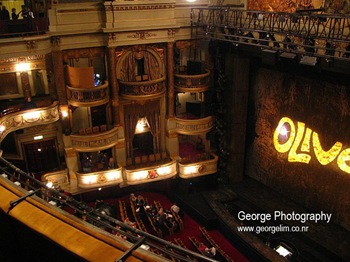 Michael Jackson came to watched the play as well, but not at the same time with me.. Haha! Check out how crazy it was when Michael Jackson arrived at that theatre.
OK, back to Mr Bean, err I mean Rowan Atkinson! He fully utilises his talent in the theatre play – Oliver! as Faggin who is a crook with a sense of humour. 
Phew, talk about theatre, in the past I always thought the one I watched while in undergraduate organised by the Chinese Society was the best I ever seen, with real life sized props and well-synchronised dances. BUT, after watching the world famed play in London, I was awestricken! The perfect scenes change, the wonderful casts and the great singings… Yes, Rowan Atkinson sings! And he sang damn well!
I thoroughly enjoy the whole play, giving it a 5 star rating! If you have a chance, please go and watch it! Fantastic play!
A little bit of preview for the Oliver! 2009 theatre play:-
Photos of the play:(mainly focus on Rowan Atkinson)
http://www.zimbio.com/pictures/vSIyBTWmxeI/Oliver+Photocall/09sjrqSxd0E/Rowan+Atkinson
The Oliver children casts in BBC Children in Need charity show. Watch it to get a taster of how it is like watching a play. (please be aware that this is in the television set stage, so no special effect as shown in the theatre).