Hello I am back, and ready to update my blog again… This time is to show you how beautiful it is in London while it was covered in thick snow. In fact it is the heaviest snow in 18 years! Many city dwellers were not very impressed by how inefficient it is for the transport system by coming to a halt after a snow fall. But hey, at least we got a lot of time for our own to walk in that thick snow and snow fight!
I enjoyed the whole experience immensely! Walking in thick snow, snow fight, snow man building. Wow! Check out my photos!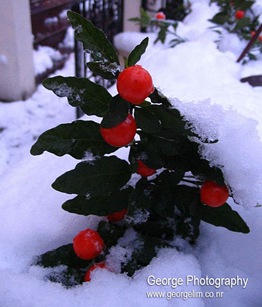 Holly covered with thick snow!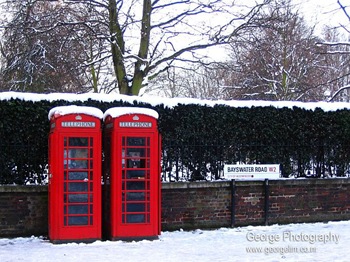 My favourite shot of the month! Maybe of all time!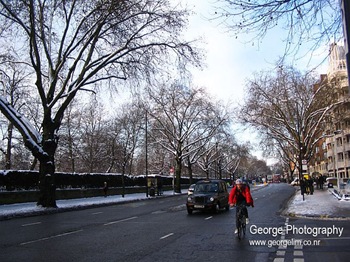 Bayswater Road, Slippery and wet.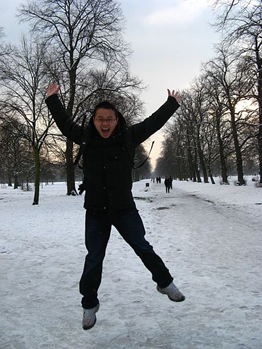 That's me jumping in Kensington Garden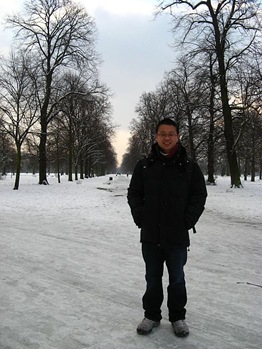 One for the album!
Come back soon for the full story of my London experience.