Yes It is my birthday today! Any special plan? No… Well, maybe having a pint with colleague in the pub… having a small party in the office? Then that's it really…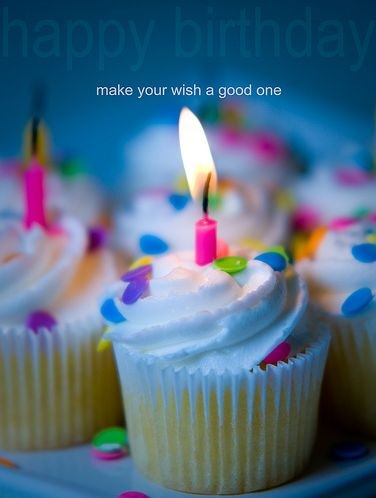 Anyway of course birthday without the birthday wish is pointless, so I have my birthday wishes too… Most of them are almost the same with my Annual resolution. But well, at least I will put double effort in it, so the chances of dream comes true is higher! Wahahaha!
Alright, gonna sleep now. Birthday tomorrow yeah!!!
cupcakes images courtesy of Kevin Logan