1. Finished reading the last novel of the Harry Potter. I know I am a bit outdated.
2. Continue to learn the foreign language, so that I can flirt with the french woman…
3. PhD studentship, so that I don't need to find another job for 4 years!
4. Toning up body, so that I will look more like "man" man, and not looking like a pregnant man.
5. 1 overseas trip, and hopefully the plan works out well!
6. New digital camera, well, perhaps not necessary the Canon EOS 450D.. So that I can be the official photographer of some hip and happening events, some organisers just judge people by the size of his camera equipment, and not by his work!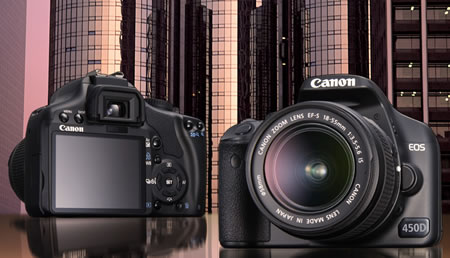 7. re-practice/re-learn all advance photographic techniques, to widen my perspectives of photography
More to follow as the days come by… Haha…