Alright, now I come back with the Christmas post. The city that I visited to snap some Christmassy photo is London!
Right, before the London photos, how about some artistic photos.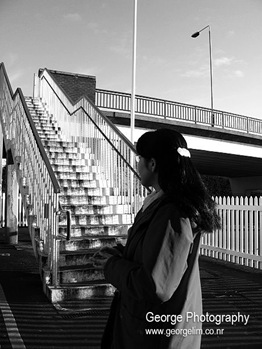 Waiting, Classic B&W. A trial and error photo shooting method. Converted into Greyscale using Photoshop CS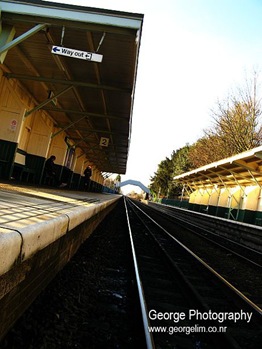 empty.alone.lonely.
OK, back to the London photo… First up, London Hyde Park Winter Wonderland.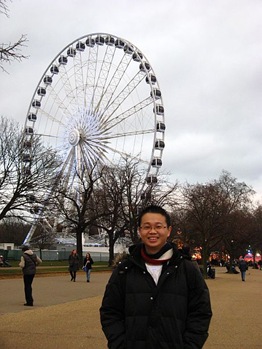 Winter Wonderland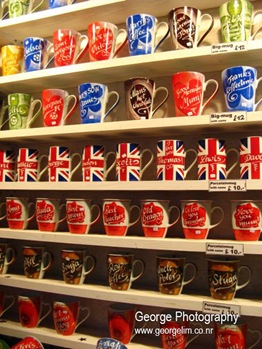 Names are colourful... Customized mugs on sale in the Winter wonderland, Hyde Park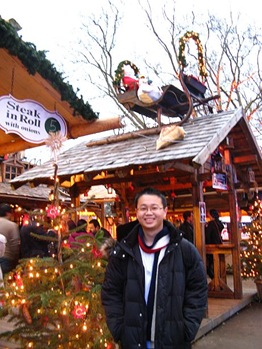 Nice sleight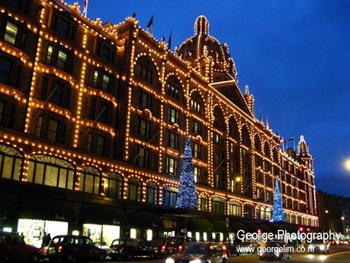 The Harrods at Christmas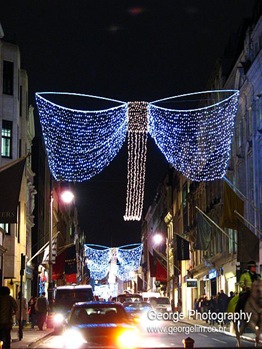 Nice decor on the street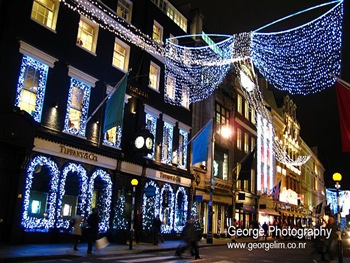 Tiffany's decor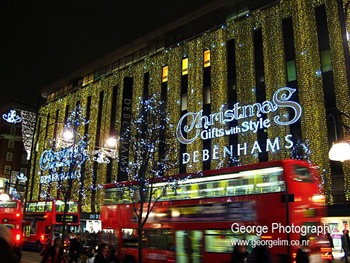 Debenhams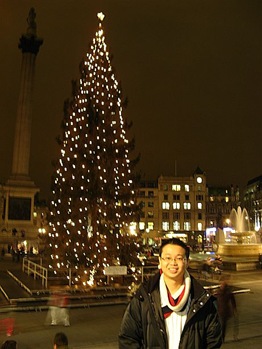 Piccalidy Circus