I know Christmas is over, and everybody are already started to take down the Christmas decor… But let me stop you from doing so quickly first, I wanted you to retain that special, magical moment and show you what is happening in England for the Christmas. All in Photo showcase, Part I, Nottingham.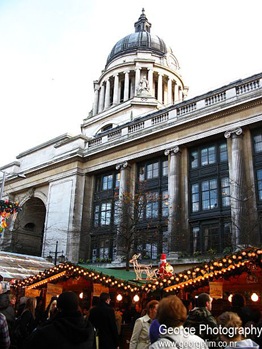 There are many German Stalls set up around the Council House, selling Christmas souvenirs, Christmas food and accessories!
Yes yes, Santa with his sleigh in Victoria Centre.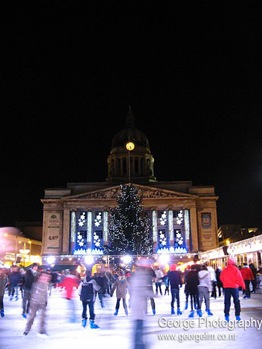 The Ice rink in front of the Council House Nottingham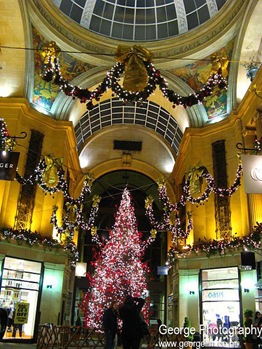 At the Exchange Arcade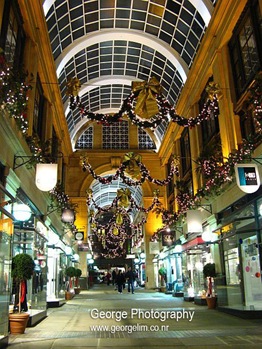 Still in the Exchange Arcade, but different section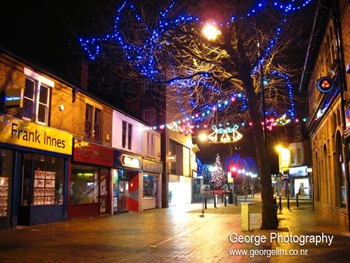 This is taken in Beeston, a small town within Nottinghamshire.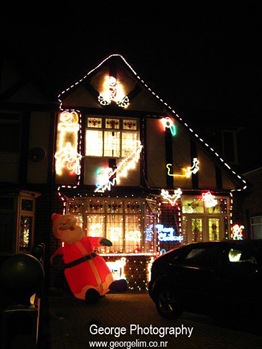 And thank goodness this is not my house. I certainly don't wanna see the electric bills letter when it arrived! But well, it is very festively decorated. The real thing looks much better than this photo, as the lights twinkle and shimmer in the night.
Ho Ho Ho, now you wait for the part II. Which city you might say. Ha, I am not telling you just yet. Wait till next post. =p