A series of unfortunate events has lead up to me still in the UK at this moment, where originally I should be holidaying in Rome and Vatican City. Enough said, not gonna elaborate anything, just wanna say I lost some money and time and sleep while waiting in the airport! >< Nevertheless! I will conquer you Rome in the near future, just wait you see!
As you might have known, it is mid winter now and my blog posts seems to be still stuck in the summer posts. I have to many things to blog about and it seems now it has been out of sync with the seasons. Ha!
Anyhow, here is something for you, just to recap what had happen…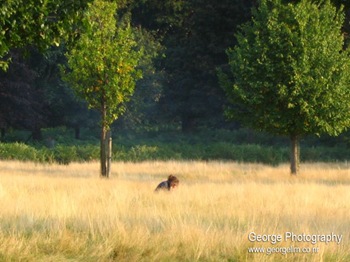 The summer in Wollaton Park, where people sitting around the park doing their own thing.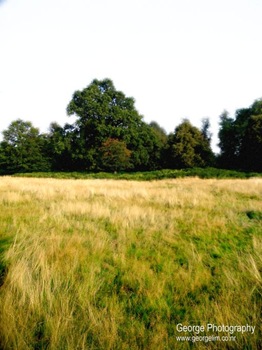 Another shot of Wollaton Park
Then comes Autumn…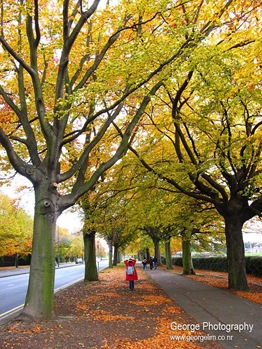 By the street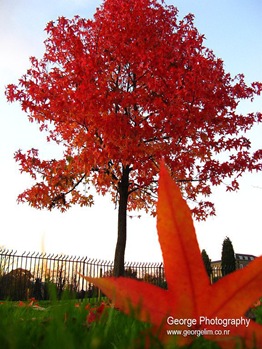 in the campus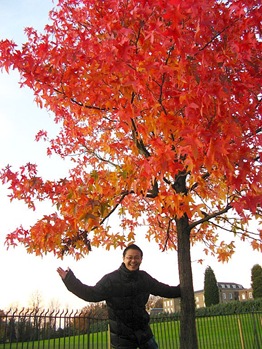 with me
And comes Winter…which is NOW!!!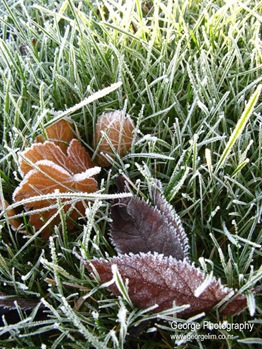 In my back yard