The cruise by night is simply marvellous and you can actually see the different mood of Paris has set in  with those romantic light lit up and occasional slow numbers being played by the riverside. OK, less talk but more photos this time ok? Ha!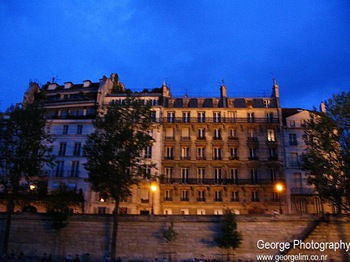 Classical Parisian apartments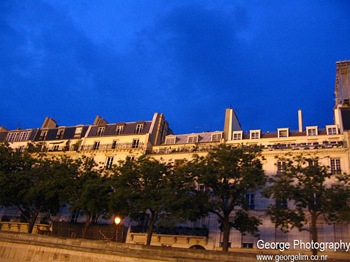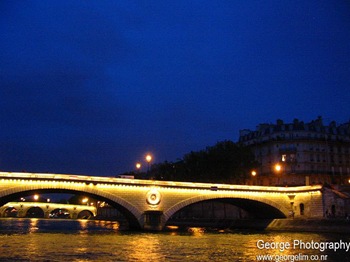 One of the famous bridges across the Seine river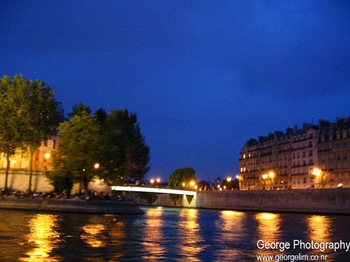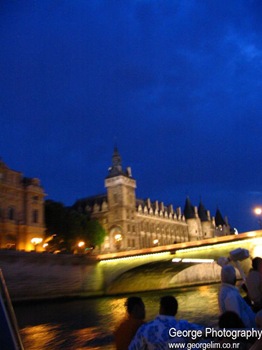 conciergerie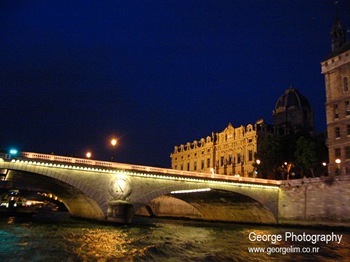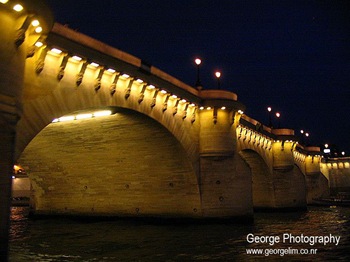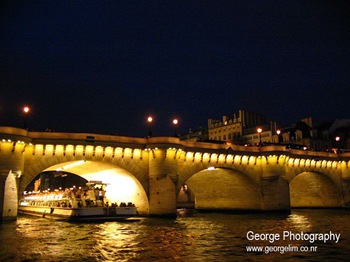 We ended up the day by a quiet observant of the Eiffel Tower. It's once again, impressive!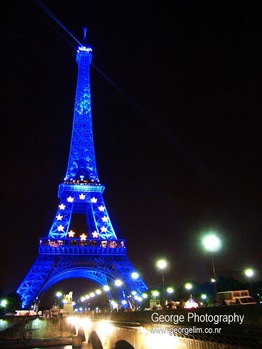 Eiffel Tower with its Euro theme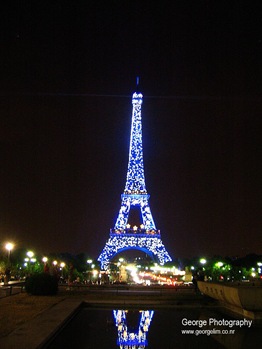 Illumination like a christmas tree.
It was such a magical moment that I wished that the time will stop for a short moment so that I can appreciate it longer.