Today I'm going to conquer the largest palace in the world---Versailles!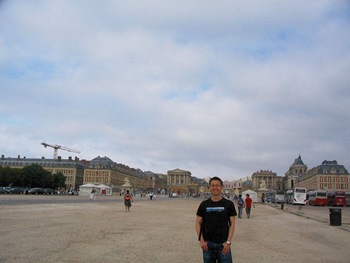 Built by King Louis XV and completed by King Louis XVI, it contained rooms, all of them are lavishly decorated by ceiling drawings, and each of every rooms drawings and furniture never look the same and have different theme!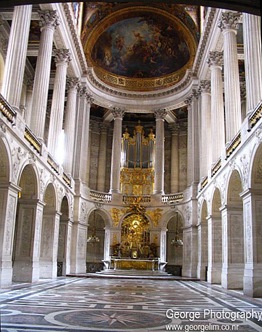 The Royal's private chapel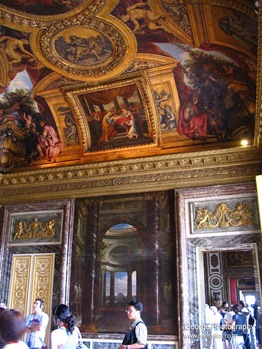 Such a lavishly decorated room!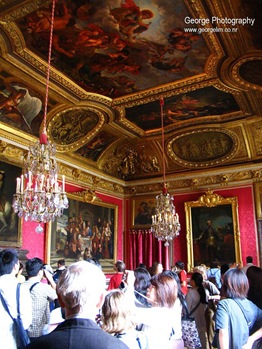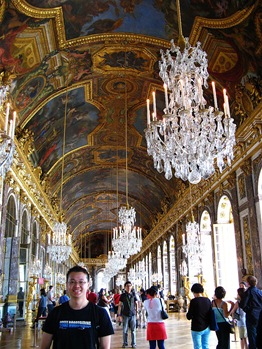 On top of that, it has the world largest mirrored covered ball room! OMG! It is magnificent!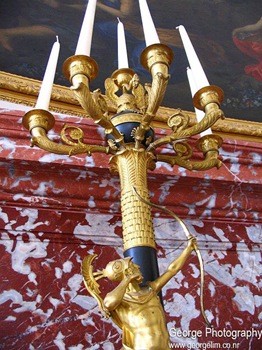 Candle holder…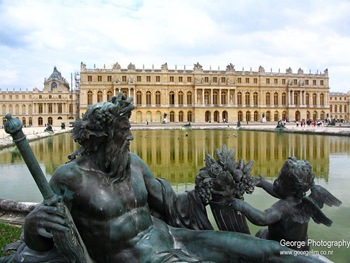 The mirror room viewed from the garden.

A visit to the palace without stepping into the French Garden will be such a shame, as the scenery is once again amazing!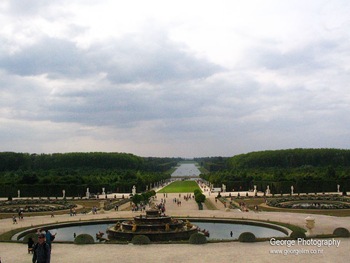 We visited the summer house for the royal family, private mansion for Marie Antonette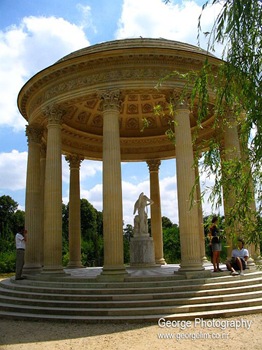 Walked passed the Temple of Love?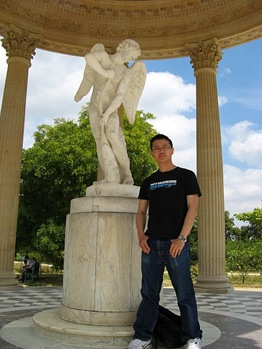 With me posed!!!
Of course we walked to the village created for Marie Antonette gave us chance to take a look at the rural France lives. Trust me, the long walk is worth it!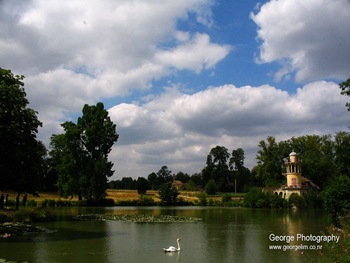 You will be greeted by this beautiful lake with the fake tower.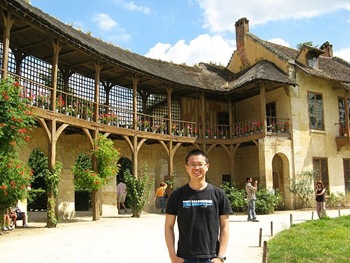 Village building…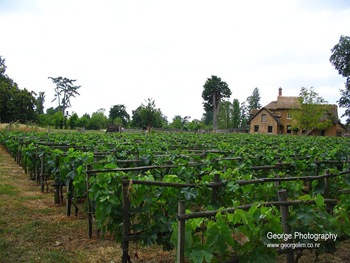 Wine yards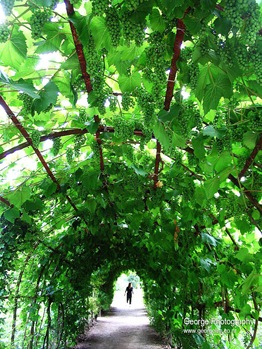 White grapes!!!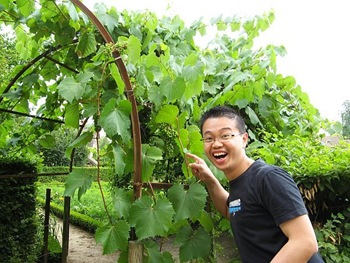 So happy! Haven't seen the real one b4?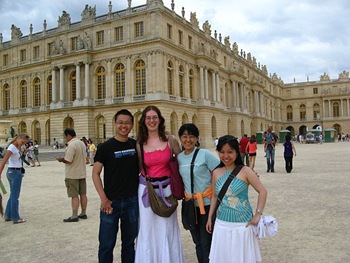 Met up with friends eventually! Ha! One for the memories.
After those amazing trips, we returned to Paris by train, and went for a cafe to people watch before going for a river cruise. No photos were taken because we are too busy watching people and let people watched us. Ha!
Next up, River cruise and the tower that illuminates!
Preview for you…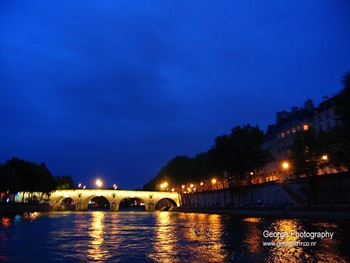 The oh-so-romantic Seine River cruise…
p/s: Wa, So coincidently Kenny Sia is writing his Paris travel too. Hehe… He described it in a more funny albeit brief way. Worth a read!