This morning I received a very surprising but pleasant email from my friend. He is finally taking the plunge and set his foot down for marriage!
I am sincerely very happy and wish that I can attend the wedding ceremony too, just to witness the major life progression of my dear friend! Unfortunately I have to stay put in the UK for quite awhile before flying back to Asia.
Anyway, my friend! I wish you both have many gazillion years of happiness as you travel through life together.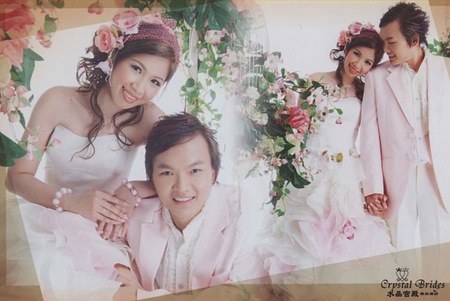 Congrats! You both looks really lovely!!! =)