I found these photos lain around in my old email archive... Those were the photos taken years ago while I am still learning to master the art of photography... There were not really good shot, but I thought at that time there were good! Ha...
Anyway, here goes the old photos...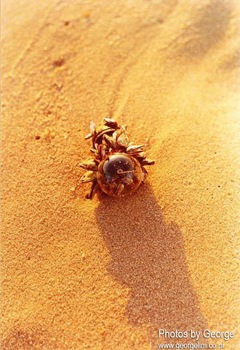 Taken in Batu Ferringgi, Penang island...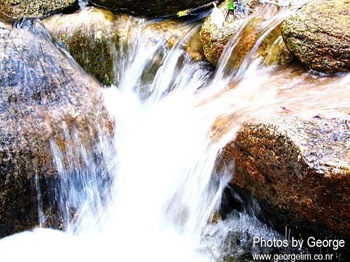 Flow, taken in Gunung Ledang recreational ground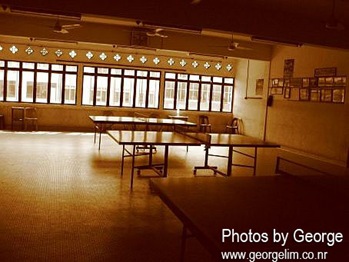 My friend's training battleground for his skillful table tennis. Shot in Tangkak..