One summer day, me with my old trusty Canon Powershot A85 at the lake side, and the rest is history...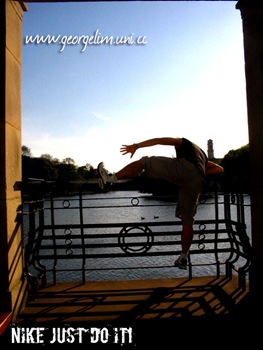 Capturing the best of the golden sunlight and do some stupid stuff... Haha...
Playing to be emotional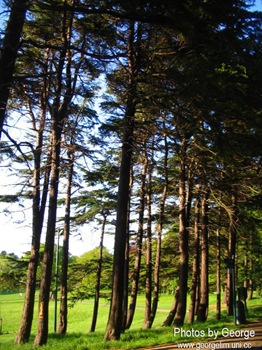 Captured in the university park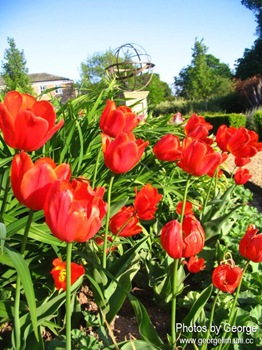 Nice fresh REAL tulips...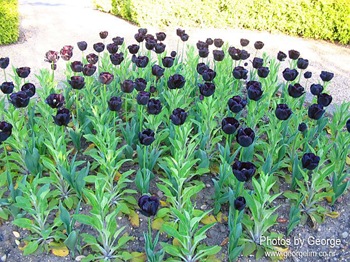 Have you seen the dark violet tulips? This is my first time though...