Lincoln! Ah, the cathedral, the tea room. Oh and the so-famous Lincolnshire sausage. All these wonderful things are available from my door step, well literally 40mins away by train.
This is my second trip to this lovely city.  This time, on a much better weather and of course, better photos.
Without further ado, I'll present you the photo walk through. Haha! Sorry that I can't do a detailed description as I have too many overdue things to blog about and recent hiccups in life not helping the situation at all! Anyway here you go!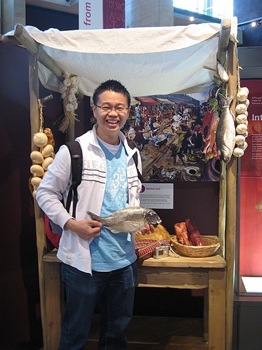 Ancient meat stall in the museum...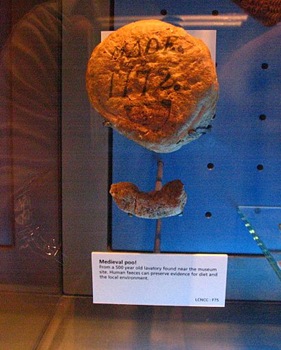 And guess what I found in the museum... The question of why it is put at the bottom of the bread is such a mystery! Haha...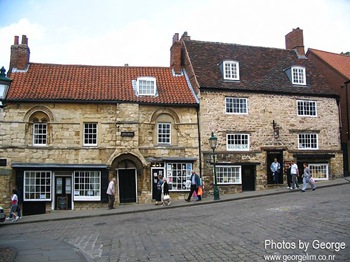 The Jews Quarter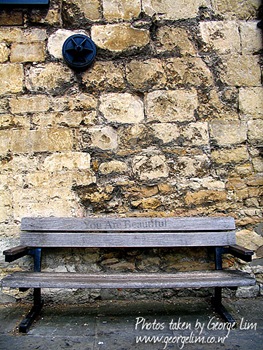 You are beautiful...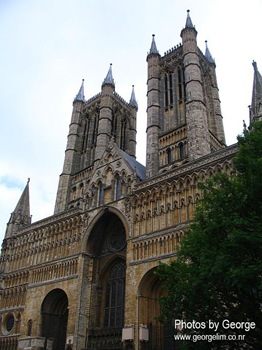 Lincoln Cathedral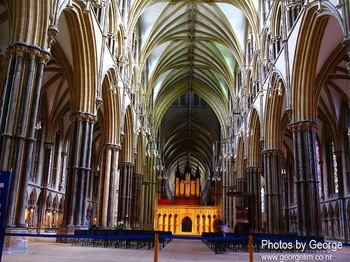 inside of the cathedral

Panoramic view. Click on the image for a better view.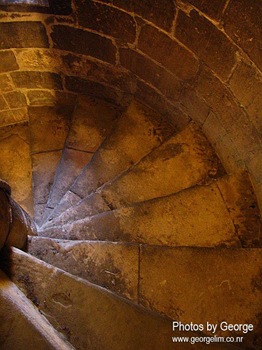 We climbed this spiral star case towards the top of the 2 towers!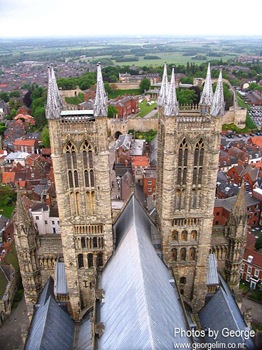 view from the top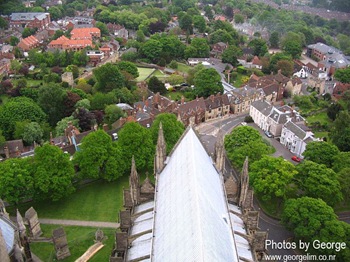 The other end... Notice the ruin of the Roman built wall on the right corner. Click on the image for a better view.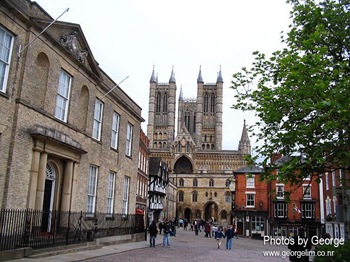 This post of course is not complete without the G Jump™!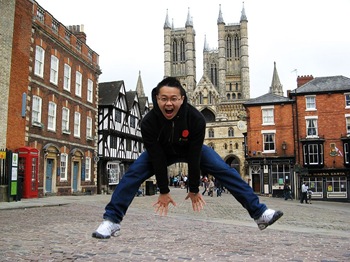 Coming up next.... Another travel post perhaps?? Haha...