Alright, this post I will make it short short and cute cute.. err, maybe not the later one that I just mentioned...
One of the main purpose of the visit is to get my Krispy Kreme, ahem and of course to get educational tour of the Institute of Barber. Oh ya, many people might thought it is a place where people learn how to style the hair, or just cut other people hair right? WRONG! Haha... It is a nice museum where it has its own majestic collection of Classical Art Collection... Anyway, less words, more on photos this time. Enjoy!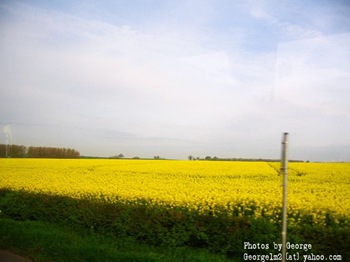 Beautiful countryside where yellow rapeseed flowers blooming

Wehey! Found this one in St Martin's Market... LOL!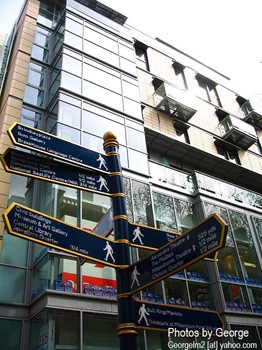 The Sign...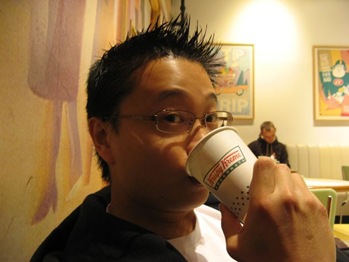 Having breakfast in Krispy Kreme! Really appetizing for a breakfast but, a bit costly...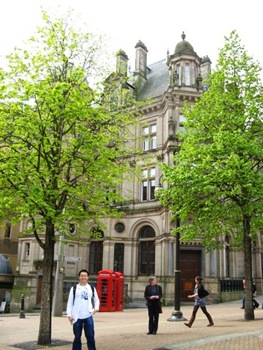 The former head post office in Birmingham... I know I am so small there, because the building is too big! Hahaha...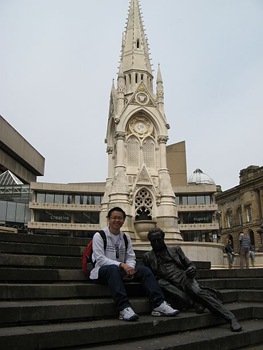 At a square.... forgot the name...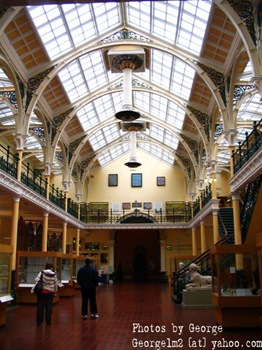 a very classical yet english looking patio/ exhibition hall/ room!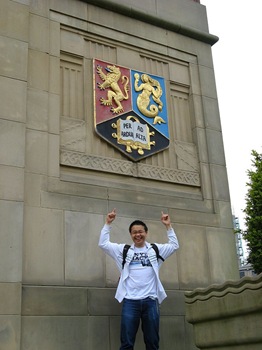 Uni of Birmingham!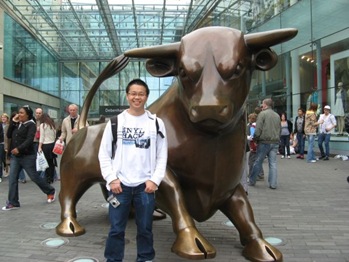 The Bull Ring!!!
That's it for now, if you would like to know more bout how to get there, or the details of my travel itinerary, please leave a comment and I will get back to you! Haha...