It has been almost a month where I didn't produce any stunning photos and that is kinda freak me out. BIG TIME. I have been searching high and low for inspiration and motivation. Test shooting some other subject where I rarely touch on. Example: motion, portrait and the fearsome building architecture! ( It is not because of me, but the camera lens is not wide enough for the super big building around here!)
Finally I manage to get back to the right track! I am pleased of myself. anyhow, my camera started to act up a couple of times recently. Guess it is time for me to upgrade my 4.0MPixels Canon now... D-SLR next!
Without further ado, I would like to share with you my work.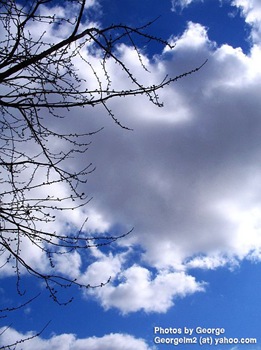 Burst of Spring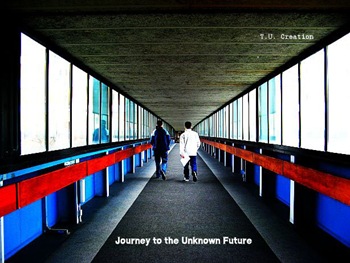 Journey to the unknown future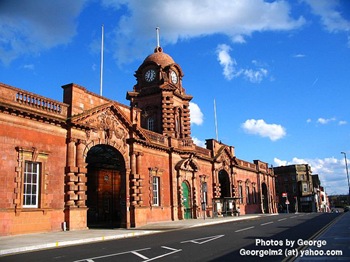 Nottingham Train Station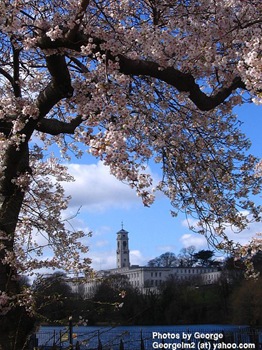 Spring has came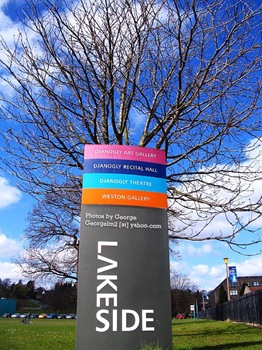 Lakeside

Trent Building