These photos are taken during the CNY parade in london. Not Parade theme though... As I am standing in the middle of the crowd! Can't take proper parade photos. Haha...
Anyway, Hope you like the photos.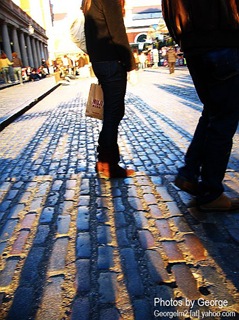 This photo was taken in the Covent Garden during sunset. It is pretty cool... If you click on the image and see the larger version, you will see the word Muji. Kinda like a ads shot for Muji... Hehe...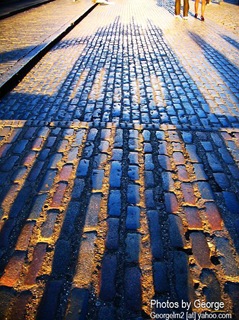 Path at Covent Garden.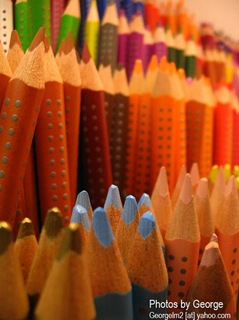 Colours... Random shot in a bookstore near to Leicester Square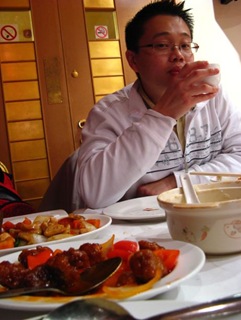 What are you looking at? The photographer being snapped at! Haha...