12.02.2008-- The day I went to the castle of Nottingham. This is the first time step into the castle to be serious! Haha...
Before going to the castle, we went to the Museum which called Life in Nottingham...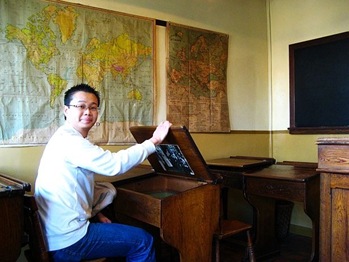 In the old style Classroom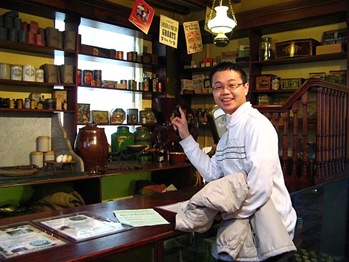 Grocery Store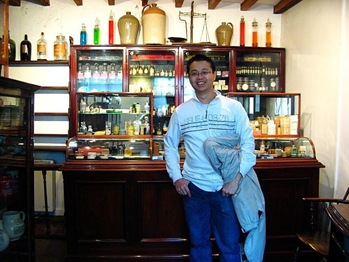 Pharmacy
Then we passed by the oldest pub in england... Ye Olde Trip to Jerusalem.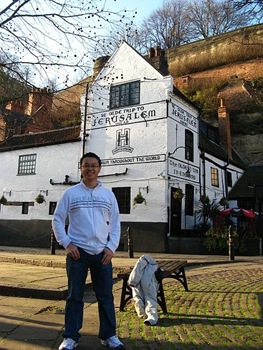 Then the castle!!!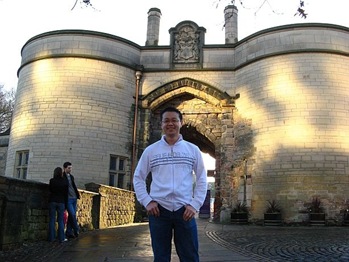 I walked around the castle...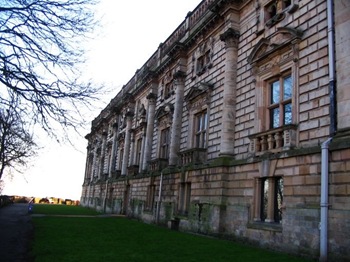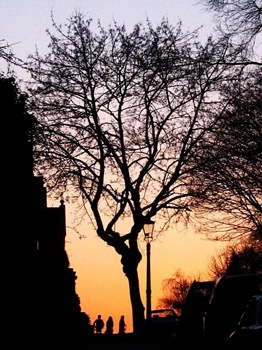 Three friends...