An ultra late post here. Photos of Christmas...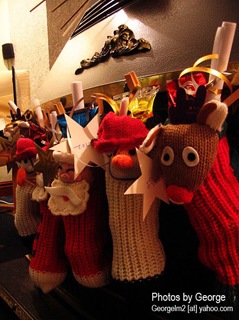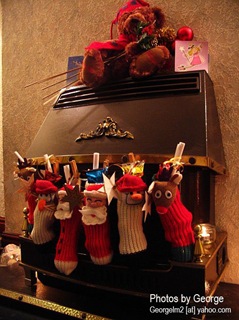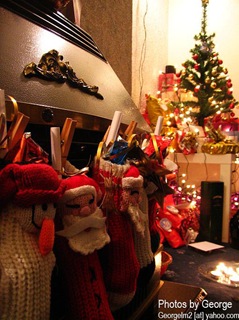 Photos of my house decorations..
Christmas lunch with my host family..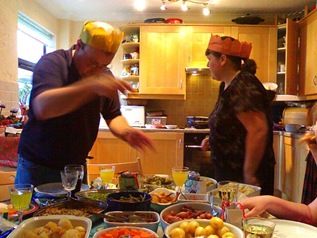 snooker session...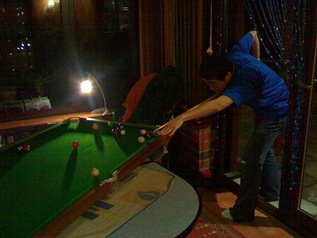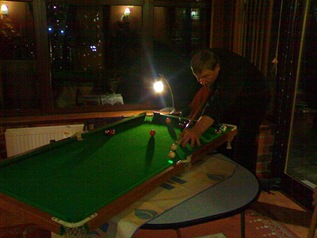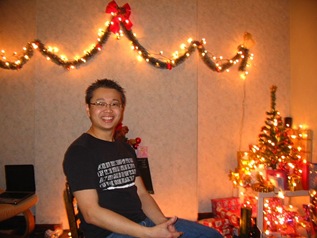 Photo of me with christmas decor at home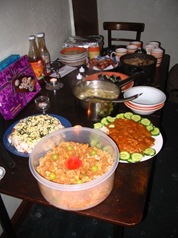 Food!!!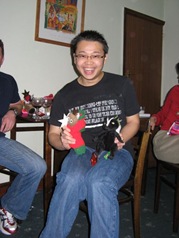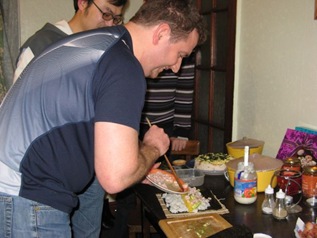 rourri with his first sushi making session...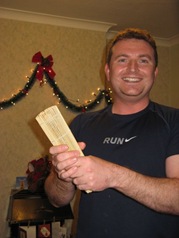 He is very happy about it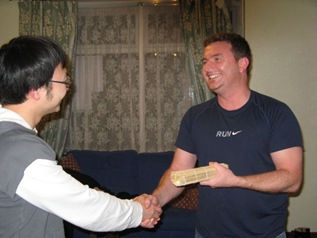 Alfred congrats him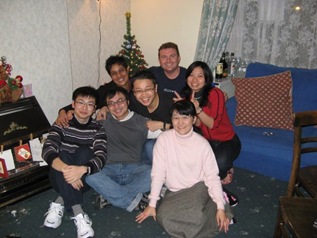 one for the memory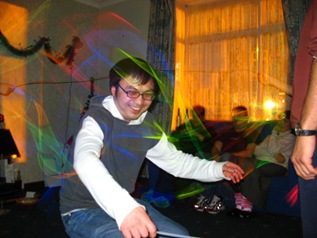 alfred with holla hop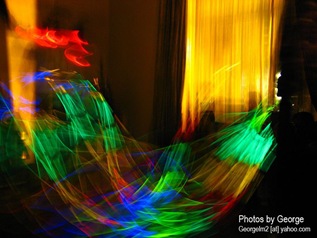 art, or not...