First time travel to York, The most visited place by tourists in UK after London, are fully crammed with history dating back to the Roman empire. This city has once been conquered by the Romans, then the Saxon Anglos, followed by the Vikings. The is a good mix of building architectural designs of the whole city. One thing to boost is the cathedral which is arguable the largest and most important gothic cathedral in the UK. (some might argue that Canterbury is the most important church in the UK).
Nevertheless, the whole city has an amazing environment, not forgetting the ever friendly locals who without fail made the first move to have a conversation with us! IT is more surprisingly that one british guy speaks malay language to me!
A visit to this city is a must if you are into UK history, loves tea rooms ( but be prepared to wait in a long queue!), or fancy something different than London... Ok now, less words and more photos.... Enjoy the whole photos blog...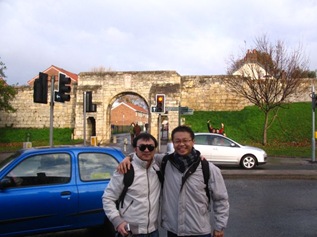 Alfred and me in front of the ancient walls which covered and protect the old York during ancient times.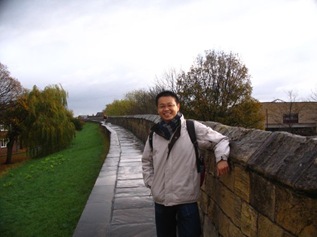 The Ancient Wall...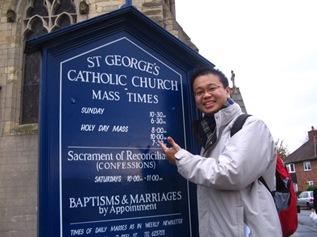 I actually had fun being a pastor for the halloween, and now looks what bring this photo to the next step. haha...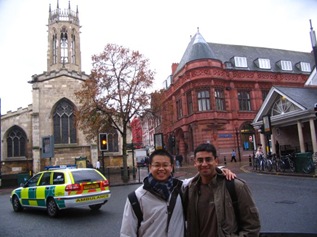 Aaron and I in the York town.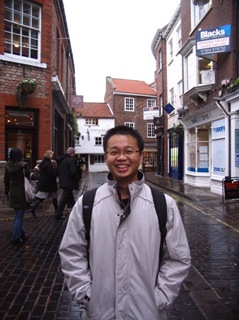 Me in York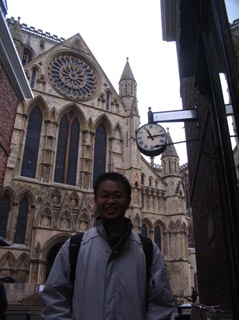 The ever famous Cathedral... Too bad it is closed for special service until 1pm...We don't have time to have a full tour in the cathedral during that time...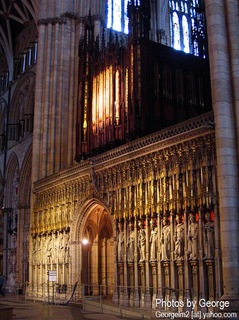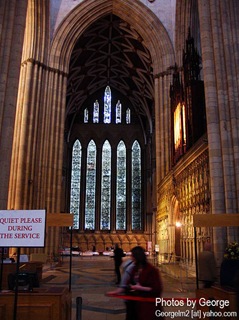 We only manage to reach the main entrance of the cathedral, and no further way can be accessed.
So we went to the nearby place where an craft and art fair is held. It is called the St Williams college.
The building resembled german architecture.
Later we walked all the way to the castle and took some photos...
After that we went to a nearby shopping complex called The Outlet to do some early christmas shopping. All in all, it is an interesting trip...Can't wait to get another trip going! =)
Below is the Grasses photos that I took in York,..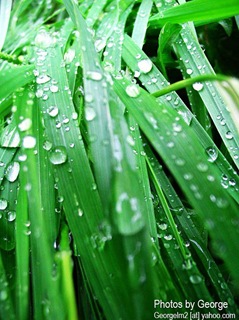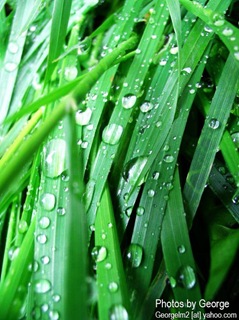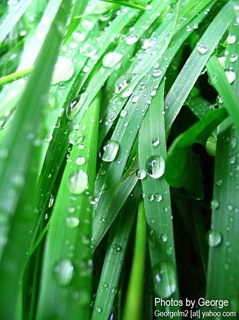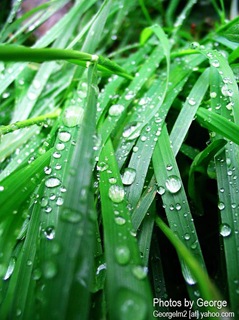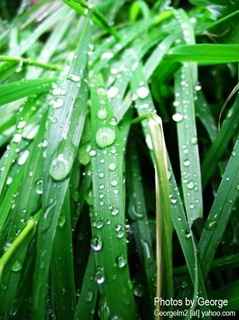 .