i have been pretty busy for the past couple of weeks, life is hectic and tiresome... and without much excitements to speak to...
27.10.2007, we had to dressed up for the Halloween festival... I dressed up as a vampire... and a mexican in a later time...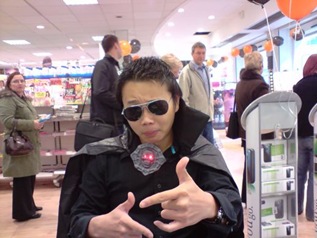 Me the vampire in the store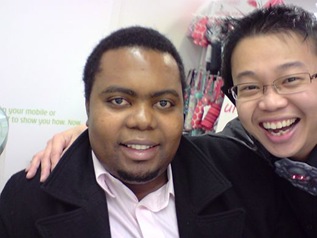 With Sean Kingston look alike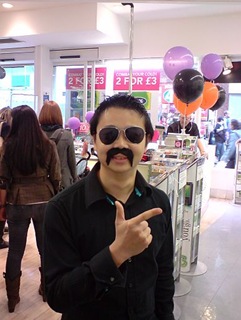 Mexican...
Later in the night a few nights later, Iwent out for a drink in the town with friends...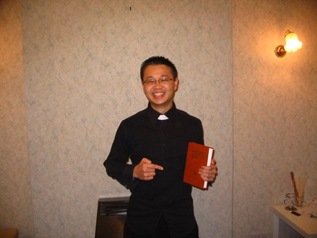 I am being a Pastor... for a night...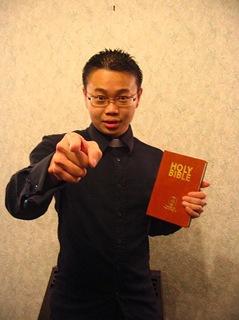 Read your bible...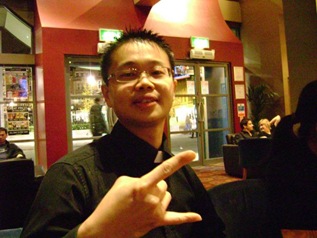 Me in the approach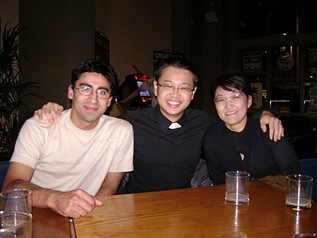 With Aaron and Toshiko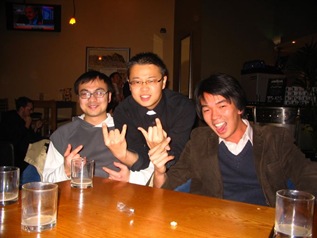 With Alfred and Kenny. Don't bother about Kenny, he is drunk.. haha...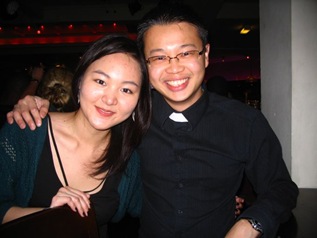 With my coursemate, Kailyn...
We had fun that day... but it is a fun day out...