Autumn is another exciting season for photo shooting. Even though the short daylight and sometimes overcast skies made the overall photo shooting task much harder, but once you hit the sweet spot of the golden ray and a few puffy clouds on the sky! Bingo! You got the right formula for the great shot in Autumn.
Recently I just take a short stroll in my university to look for inspiration for my new photos shoot collections. Got the photos that satisfied me. I am quite happy with it. Let me know if you agree too...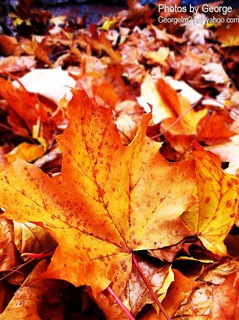 Autumn leaves... A mild Bokeh effect applied.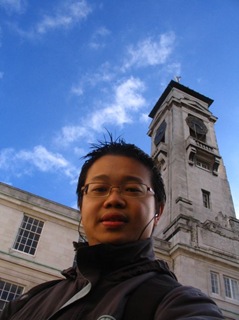 My latest self portrait. Me and trend tower.
Apart from taking photos in my campus, I did take a couples of photos when on the way back from my work in the town. Here you go, below is the photo I took at the canal site during the sunset.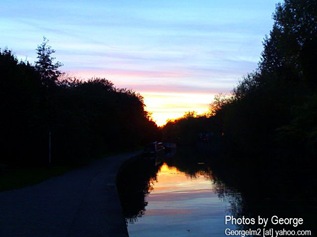 Autumn sunset.
Well, I hope you loves those photos and leave some comments to me so that I can improve ok? Cheers!