This is just come in, I have to interrupt the blogging news for the welcoming week for once. Haha...
I did mentioned that I will "produce" some nice photos to put on this blog very soon, well ladies and gentleman!!! Drum rolls please!!!
Tada!!!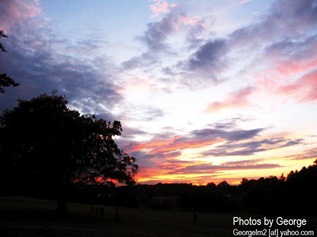 sunset at the Dows, in the Uni park campus.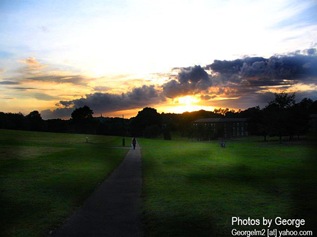 On the way to Sherwood Hall, a bit of photoshop touch up because didn't get a satisfactory result.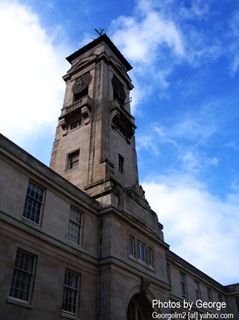 Trend Building standing tall and with pride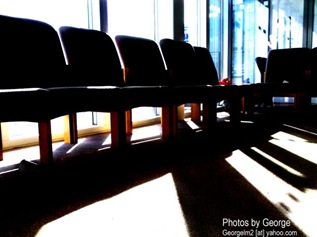 Alright... this photo is not taken during the welcoming week. It is taken in a waiting area of a hospital, Oxford.