A quick and short update before I head to shower and ready for the Flaming Dragon gathering with my coursemates. This week particularly nothing much happening, well apart from the fact that Dr. Lucy praised me for doing a great job in my research, and she is interested to accept me as her PhD student.
Oh, I sent my Nokia N70 for repair again because the back camera seems to produce 0.8Mpixels photos only even if I set it at 2Mpixels, albeit the poor photo quality produced by it. It is repaired and returned to me within 2 Days! Quick and easy. During those 2 days, used the store's loan phone, which is a BRICK-like Motorola C975.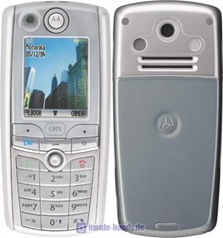 Brick like motorola.
NOW, I can truly say that my Nokia N70 photo quality can do the justification! Photo is sharp and clear, no more crappy photo! Woot! Happy for the fact that I can use my phone as a backup camera. =)
Oh, I will move out of my accommodation very soon now. So am starting to find boxes to pack my stuff. Watch this space as I might keep you posted here. Abientot!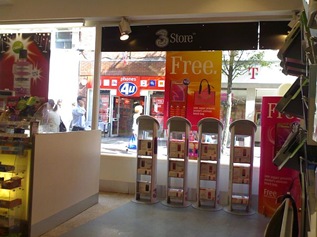 Sample photo snapped in my store with Nokia N70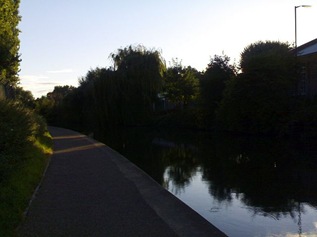 Another one