17.09.2007-- First time meet up at Cripps hall to collect my room key from Eunice, My senior Assistant. Checked in and prepare to have a night out at the Red Hot Buffet courtesy of the International Office, met up with many interesting people.
First up, the intro Video...
Later at 630pm, we took a taxi to the RED HOT BUFFET and had a food feast!!!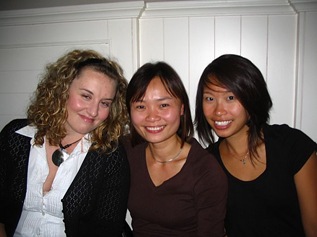 Mel, Eunice and Eelen.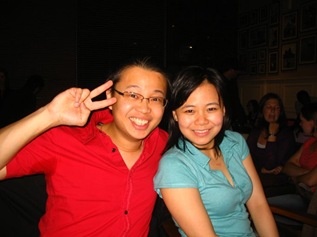 Me and Liyen, seriously I have no idea why I pose like a dork!!! -_-"
Videos in the Red Hot Buffet
More will be coming up later! Stay Tuned!!!