My white colour creative in-ear earphone is not working again after 1 year of usage. One side of the speakers is extremely weaker than the other side. Time to buy a new one... At least I have to wait fro another month when my salary came out... sigh...Or, will participate in some psychology tests to get that money! Or, at least people in the blog here click on my Google ads to raise the money! =p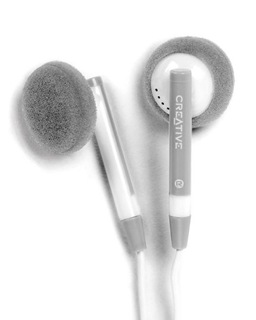 My old Creative original bundled earbud earphone...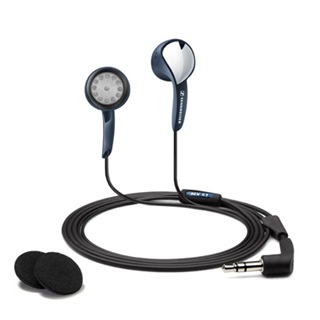 Sennheiser MX-51 oh-heard-it-is-sounds-so-nice earphone.