I've decided to do a short clip video to show to my family the trip to Beeston on the bicycle. So after the long delay and the time taken off to edit the videos, finally I got one that is relatively good looking... haha.. enjoy.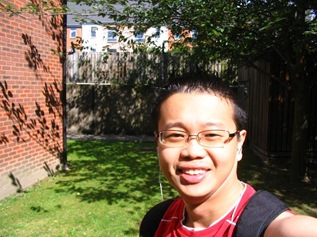 This is me before the trip, in Cloister Back yard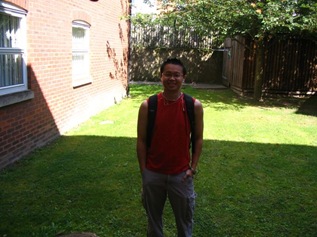 Me again in another angle.
The video!!!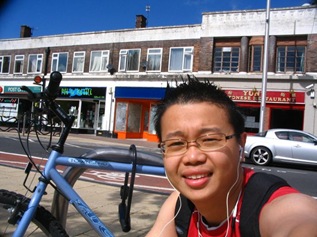 The bike and Me in Beeston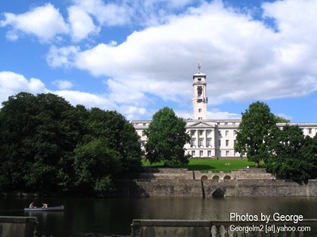 Trend Building on the way back