I have been working around the clock for 2 days trying to deal with the freewebtown.com ftp server. It had failed for the first time after 6 months of usage... Really strange, it had never happen before.
I search high and low for alternative... Tons of host allows me to upload up to 5GB of data, some even stated UNLIMITED, but all don't allow me to hotlink/direct link the photos to my blog...
So finally I got on hold of eu5.org which allow it. Fingers crossed that they will not change the rules yo!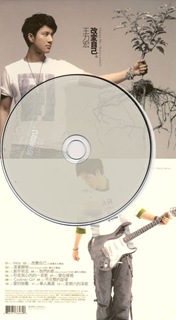 Test image hosting site... Leehom Latest CD cover