Just a short updates from me before i head to bed. We have a great time presenting our project to the panel of lecturers and experts.. My supervisor was there as usual...
We gave our best in the presentation and in the end of all presentation. We had a private comment session by the panel's. We did snapped some photos after the presentations... There you go...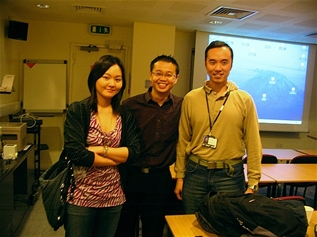 Me with Johnny and Kailyn!!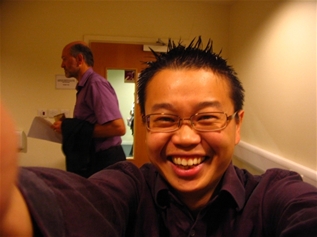 Self potrait!!! Behind me is Dr. Ian Todd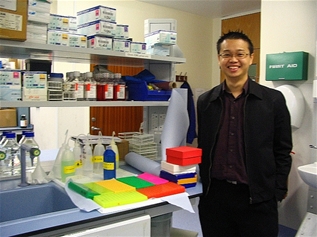 In Lab1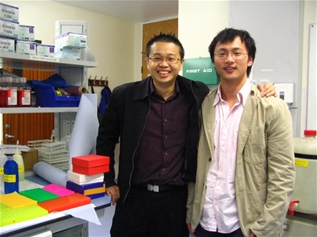 With Rex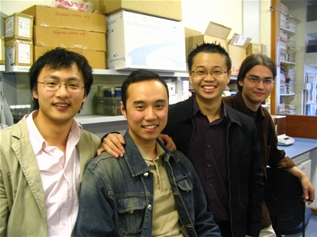 From left, Rex, Johnny, Me and Dio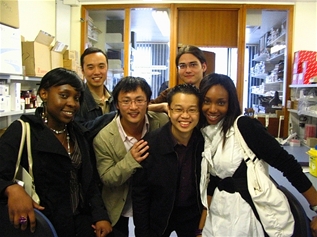 My coursemates!!!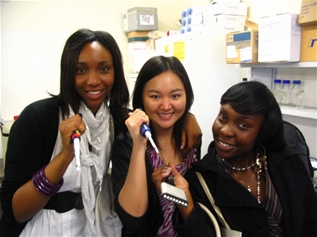 See, never mess with the girls!!! LOL!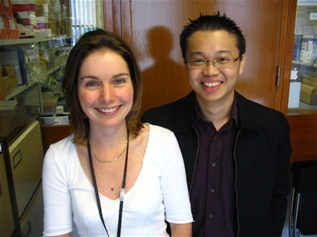 With my lovely supervisor: Dr. Lucy Fairclough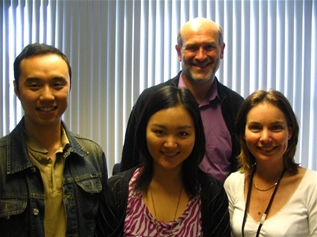 Johnny and kailyn with the lecturers.