Time flies! It is almost a year I have been to UK, and my contract with UPP Ltd. is almost come to and end, so finding a new place to stay is inevitable.
I have been out and going to find a suitable house to share with another 2 of my friends. Anu is in India at that time and left Aaron and me to find the houses. Well, the finding process is not hard as there are many houses to let, the only problem is that we will not rent for long term... So we have been house shopping for 3 weeks before reaching our decisions on houses, and of course reach an agreement with the landlord regarding to the length of the contract... Houses that we have visited through...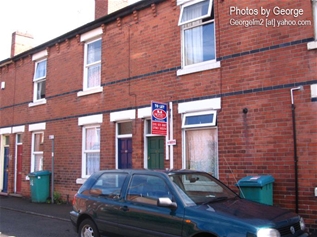 Mm... terrace house, counted as expensive for the rent considering the spaces...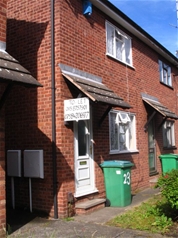 same here...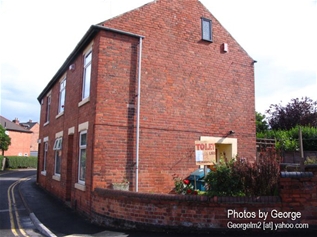 Nice house, but too many rooms!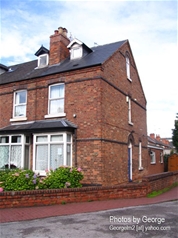 Nice house but taken! Hehe...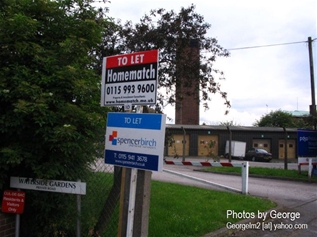 Signboards are everwhere! So no worries whether you will not be able to find a place to stay.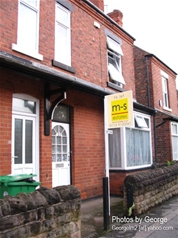 another empty house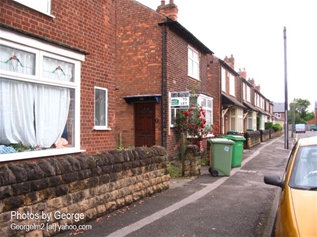 Row of houses...
For rent!!! Well, the white house looks really dodgy!
Nice house, especially the apartment, but way too expensive! 380pounds a month for each person! (something like that)
Another sign board... and another nice house for rent
In the end, we manage to get one nice house semi detached with a reasonable price! Woot! Looking forward to move in!