Not too long ago, well a month ago to be precise, I introduce Pear to Jean for Pear is going to France and she is not sure about the local thingie there. So what I did is match my french friend here with Pear. Don't get me wrong, but they are just friend. haha...
Well, after the trip, Pear bought me a gift from France.. A L'occitane soap! Really famous in France. Haha... Photos below. Merci beaucoup Pear. Je sui comme lui. =) The last sentence is french by the way... want to know what it means? send me comments and I will tell you. Haha!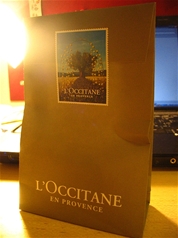 The gift bag! Imported from France! Viva la France!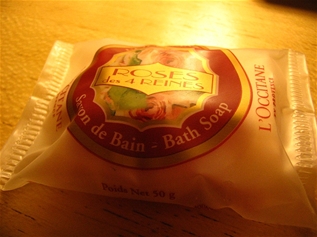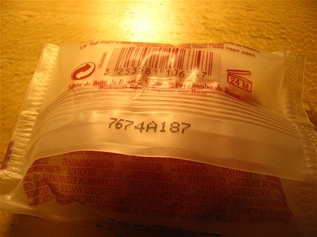 The soap that I received...