HP had sent me a 6MP digital camera as a gesture of apology for taking too long to repair my laptop. So finally after finishing my dissertation, I unpacked the camera and do some test photo shoots. Photo quality wise is almost the same due to the high MP, when resize it looks all the same.
Well, let me give you a short photo tour...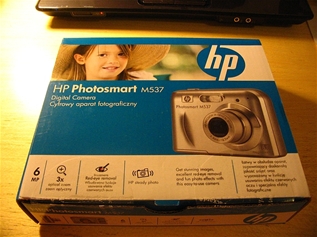 The parcel that arrived for me...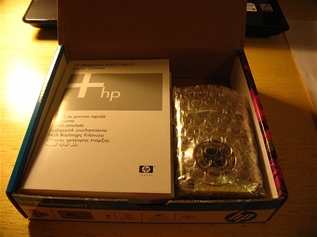 First sight of the light...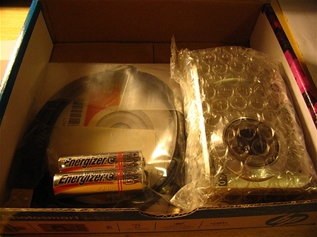 The camera...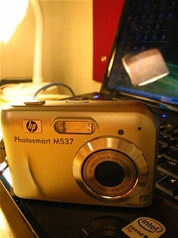 front look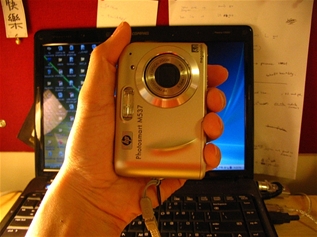 front look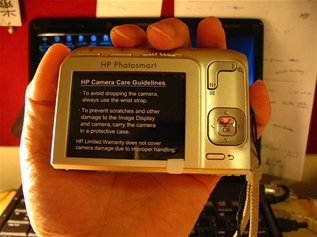 back look
Now for the photo comparison,: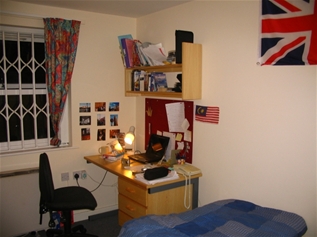 Canon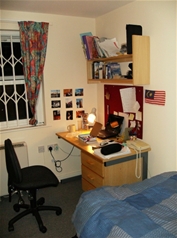 HP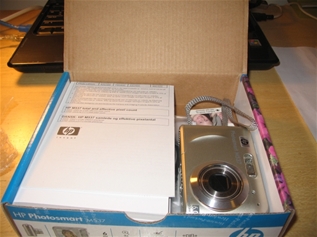 Canon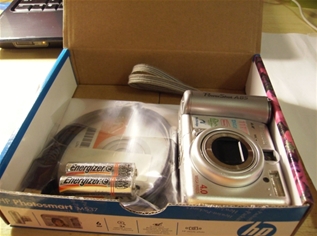 HP
So have u seenthe different? Nah, I don;t think so... haha... just a bit different while it used flash. HP flash looks more balanced than Canon.
Well, HP really is a automatic camera, as it doesn't have any setting to manually adjust shutter speed and aperture. Nevertheless it has a build in electronic anti-shake... But well, I tried it, not really working good,,,,
I am not gonna complain about it as it is indeed a free gift! So well, it can be a nice backup camera. No fuss, runs on battery, too bad i didn't have SD card, so it only captured the photos in the build in memory. 9 photos for 6MP setting. ---" Oh well, lower MP will increase the number of photos gonna taken...