I am officially employed by Hutchison Three as a sales associate in Notts! Woot! Well, it is just a part time job, but what the heck! This one manage to pay off my house rental fees, so I am not complaining for the moment. Of course, this will not be my main job!
The journey begins with a fast train trip from notts station to London st pancras.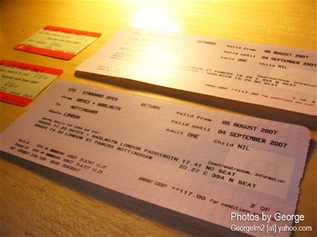 Tickets to the adventurous journey.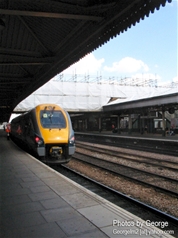 Fast train in Nottingham station. It will takes about 2 and a half hours to reach London. Average speed is 100mph or around 150km/h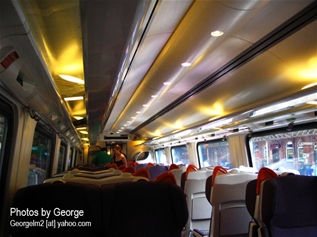 Interior of the train. Looks like a plane setting, but with only 3seats in a row…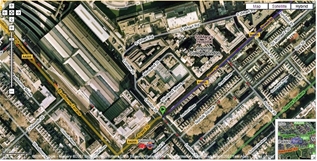 Google map that helped me to find my bearing in London.
I was rushing to take another conecting train in paddington train station, so I didn't take the photos till Paddington Station.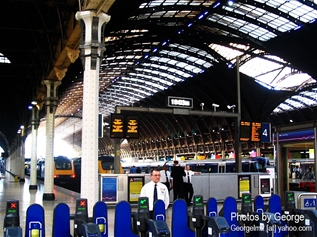 Finally reached Paddington Station. Got a few minutes to spare, so took some photos and video...
Video: Paddington Station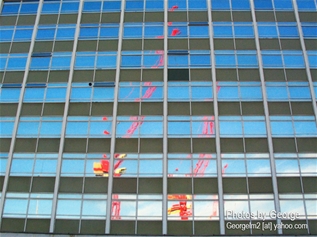 Progress & Development--photos taken from Hayes, Harlington.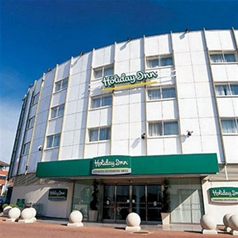 The hotel that I stayed. Glanced through the room rates, found out it is 250GBP a night! Lucky that the company is paying that.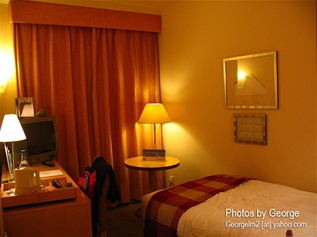 Room that I stayed...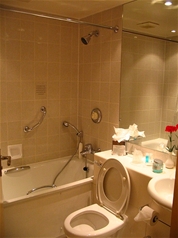 Toilet
Video intro...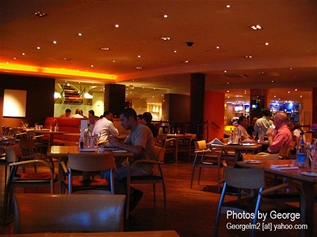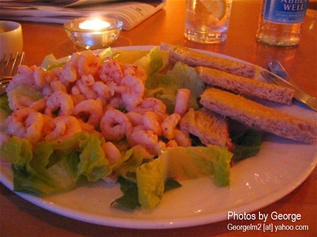 first appetizer, prawn salad! Finally have a proper prawn meal in ages!!!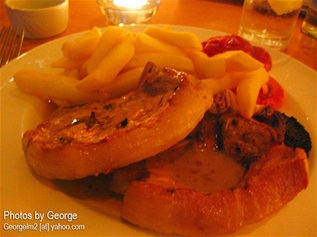 Roast Pork Loin...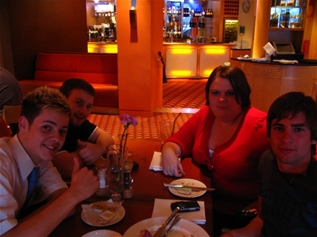 photo taken by me b4 the camera batt run out!!! My team members.
Well, most of the days are almost the same routine: eat, training, eat, walk to McD,get wifi…
The hotel is extremely near to the airport Terminal 4. So can see the plane land and takes off in close proximity…
The last day morning is a trip to Hutchison Headquarter. Surprised that they sent a chauffeur service for us, latest Mercedes Benz S series. Really cool and comfy ride!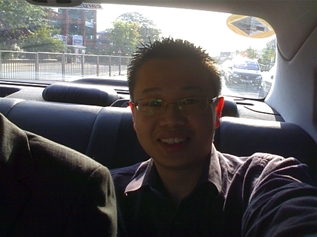 Finally a portrait of myself in the car!
After 4 days of training, it is time to go back Nottingham, Caught in the rush hour at 530pm in the tube!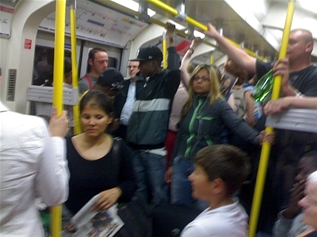 The crowd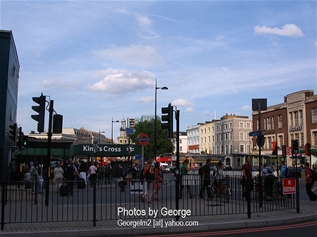 Pass by King's Cross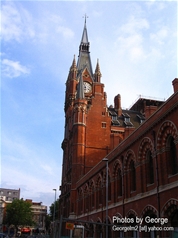 Train station clock tower
In the train, snapped some nice photos...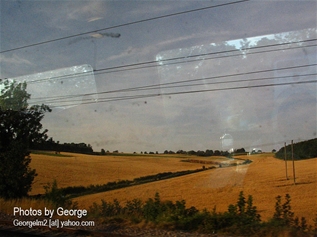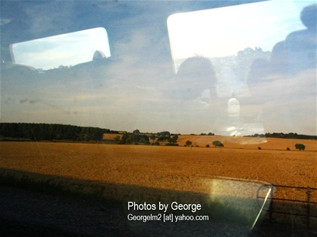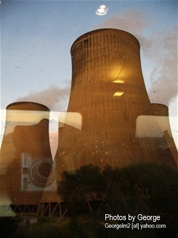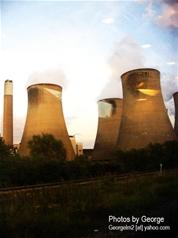 All in all, it is a nice but tiring journey... Next time, I will try to get a chance to stay in London for a couple of days to enjoy the city...