Mmm... first weekend with my laptop. Woot! Prety happy with it. But, I didn't spend my whole weekends just surfing net and watching movies... I didn spend my whole Sunday prepare for the result report for my supervisor.. It is pretty hectic works.
By using Win MDI, I have to extract the data from all the FACS machine reading into percentage and also you need to understand what those dot plots are all about... Managed to process all of my experiments.
Look below, See what I meant?? Fingers crossed that the patient will turn up for tomorrow experiement!!!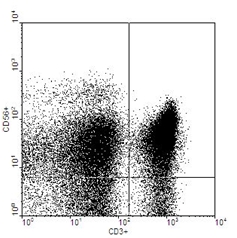 My samples polulation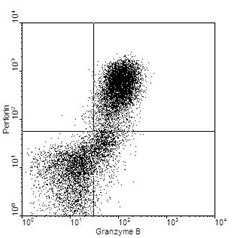 NK Cells secreted perforin and granzyme B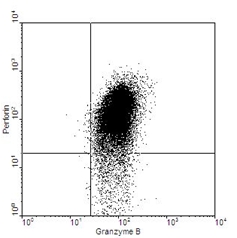 NK T Cells secreted perforin and granzyme B