After over a month of waiting, finally my laptop is sent back to me! I just can't describe the feeling of happiness and joyous in words!!!
OK, crapping apart, now I will show you what I did when my laptop is not around to kill time. Photos below.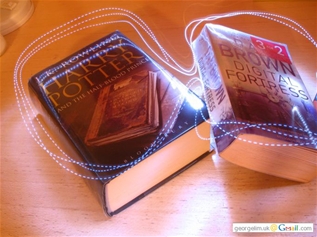 Harry Potter magical touch...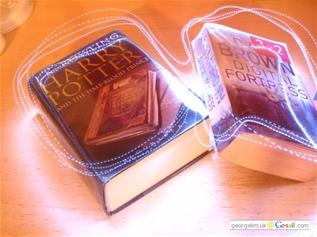 Another one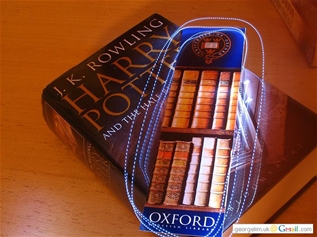 And now the oxford bookmark!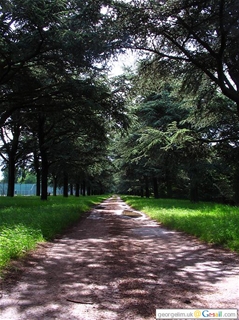 Highfield, on the way to Beeston. Don't be deceived by the photo, this path is not headed to Beeston, it is to some hockey field i think...