Anu and I went for a day trip to LONDON organized by the International Office, University of Nottingham. Snapped tons of photos! Not forgetting a video to show you how is it looks like in the tube station.
Well, enjoy...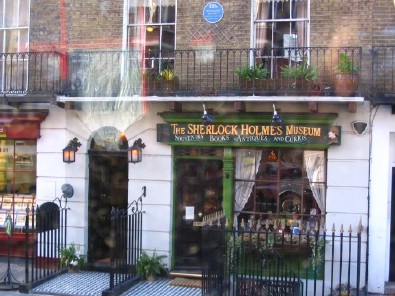 The Sherlock Holmes Museum, Baker Street.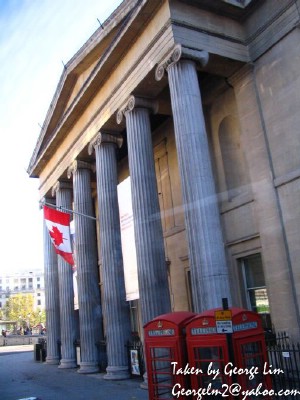 Canadian flag in LONDON... Yohoo, Rachel this is for YOU!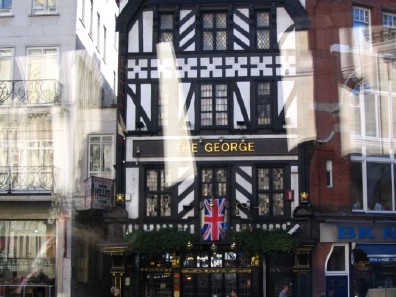 This is for myself. =)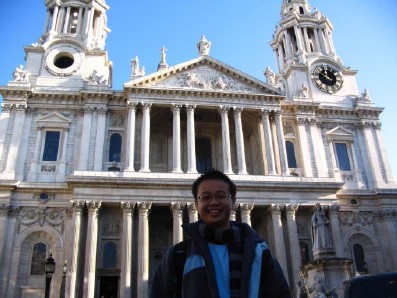 In front of St Paul's Cathedral...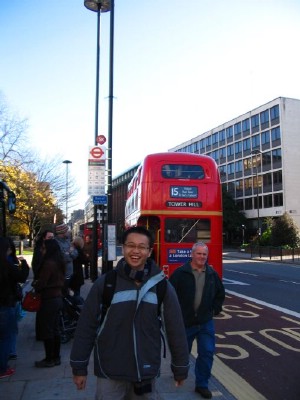 Catching a breath after pursued the Harry Potter style double decker bus.
The public toilet on the street!!!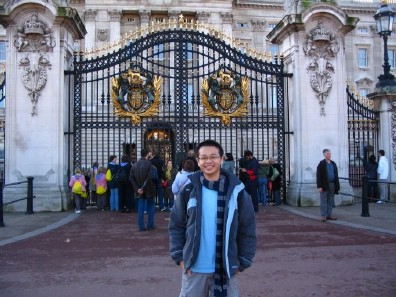 In front of the Buckingham Palace. This is where the Queen stays.
Found this Plaque on the floor a stone throw away from the Buckingham Palace.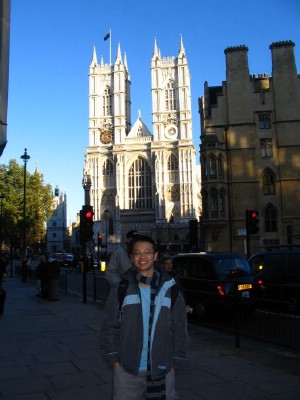 In front of the Westminster Abbey Cathedral.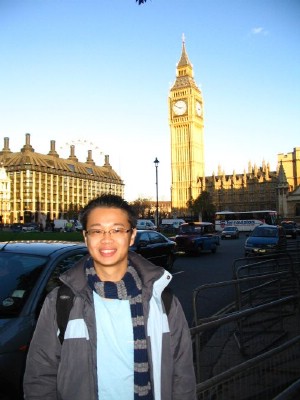 The Big Ben, with the parliament house attached.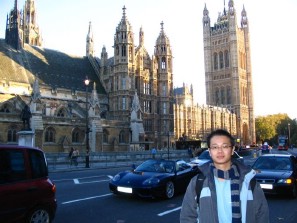 The black Porshe will be mine...soon!!!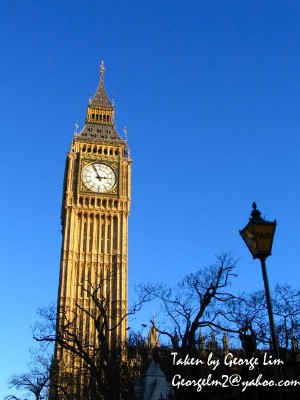 Big Ben upclose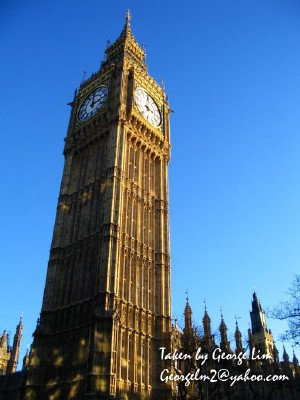 Taken from another angle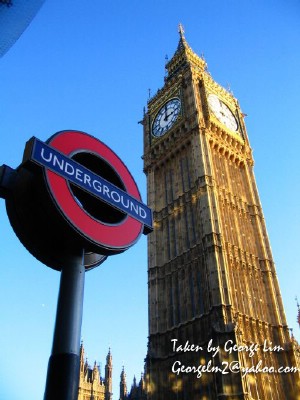 Thanks Rachel for giving me this inspiration.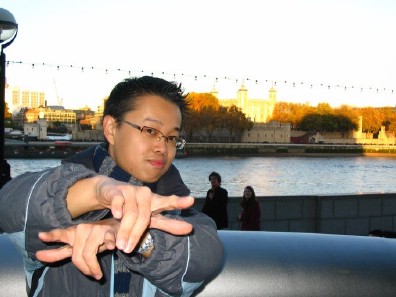 Beside the famous river Thames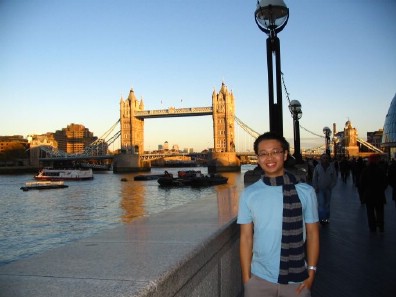 With the tower bridge behind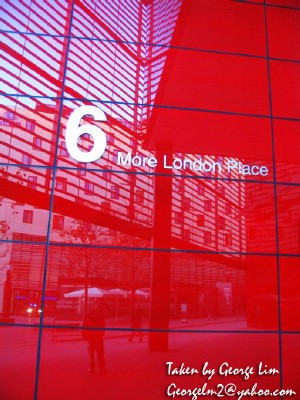 Yeah, more LONDON!!!
London tube video!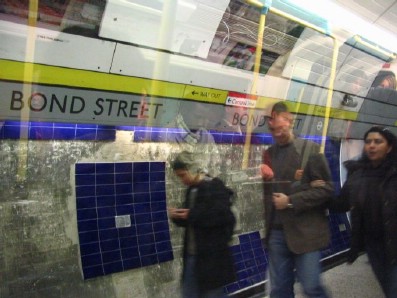 Can we meet james over here? He mentioned that he will wait for us at the Bond's Street right?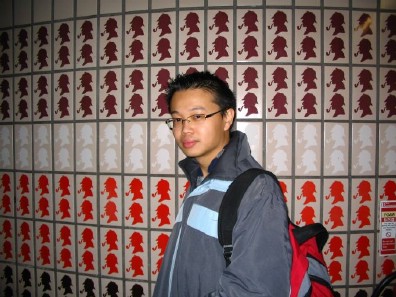 The Baker's Street Tube Station...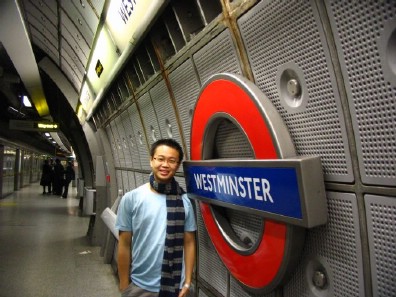 After the long walk, we are back to the Westminster Tube again...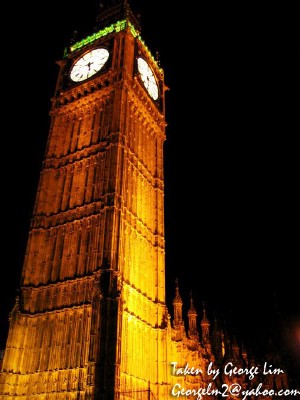 Big Ben at night...